Serving Greater Atlanta, GA
1770 Old Spring House Ln STE 114 Atlanta, GA 30338
Massage Therapist in Atlanta, GA
When you put your muscles in my hands, you'll enjoy the touch of a talented, skilled massage therapist from Rest, Relax & Rewind in Atlanta, GA, and you'll begin a journey to relaxation and bliss. You'll appreciate the attention to detail I offer the moment you step foot in my soothing, attractive office. I offer everything from hot stone massage to Thai massage. I even have special massage methods that are designed to help you feel great during your pregnancy.
My massage treatments are designed to give you a variety of mental and physical benefits. Whether you need help eliminating pain or you simply want a way to escape from the daily grind after a long week, I'll make it easy to schedule your appointments during my flexible hours. My services include:
Fascia Blasting

Lymphatic Drainage

Deep Tissue Massage

Thai Massage

Massage

Cupping

Hot Stone Massage

Pregnancy Massage

Sound Healing Therapy

Body Treatments & Wraps

Raindrop Aromatherapy Massage Experience

Corporate massage

Sports massage

Chair massage

Reflexology
Relax in our New Infrared Sauna for 20 minutes and get nice and hot, then move to one of our relaxing treatment rooms complete with a super heated table to keep your temperature up. One of our highly skilled Licensed Massage Therapists will then spend the next 40 minutes blasting your back, sides and fronts and backs of legs. We get results!
Rest, Relax & Rewind has helped countless people in the Greater Atlanta area feel energized and renewed. If you'd like to do something good for yourself, book an appointment with a massage therapist from my office. I have affordable rates and packages to suit any budget. Call me today to schedule your visit.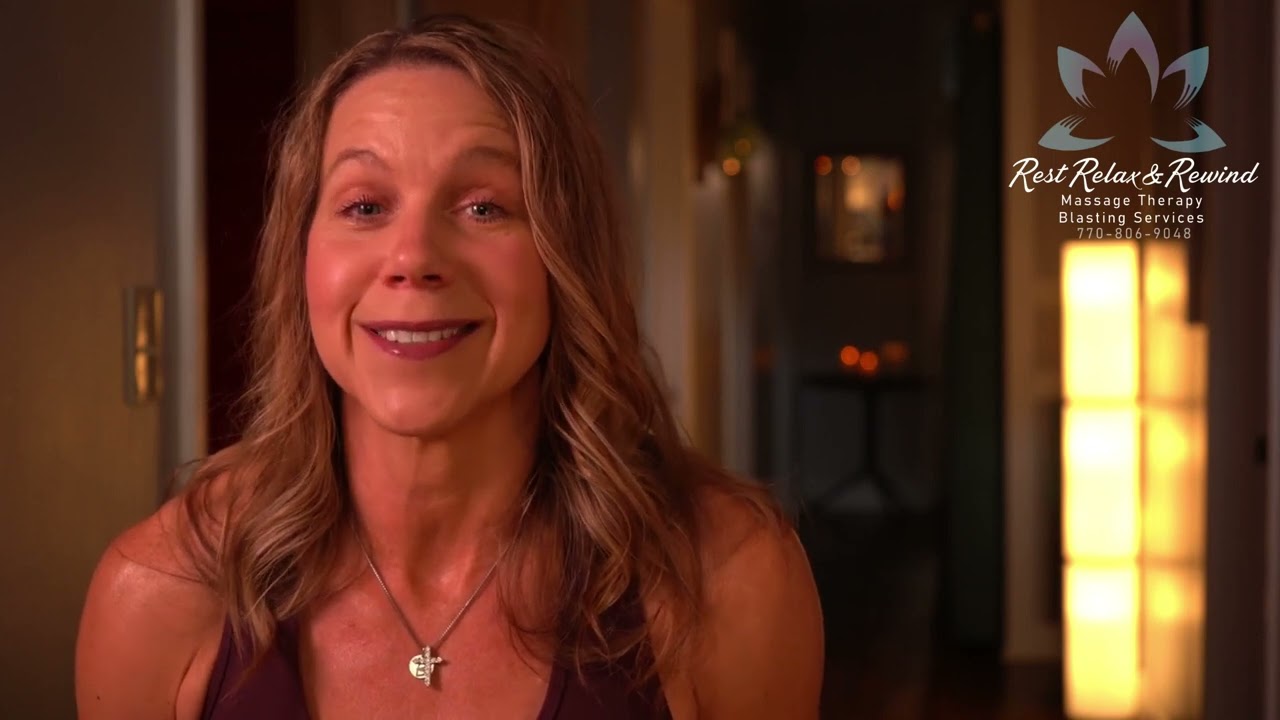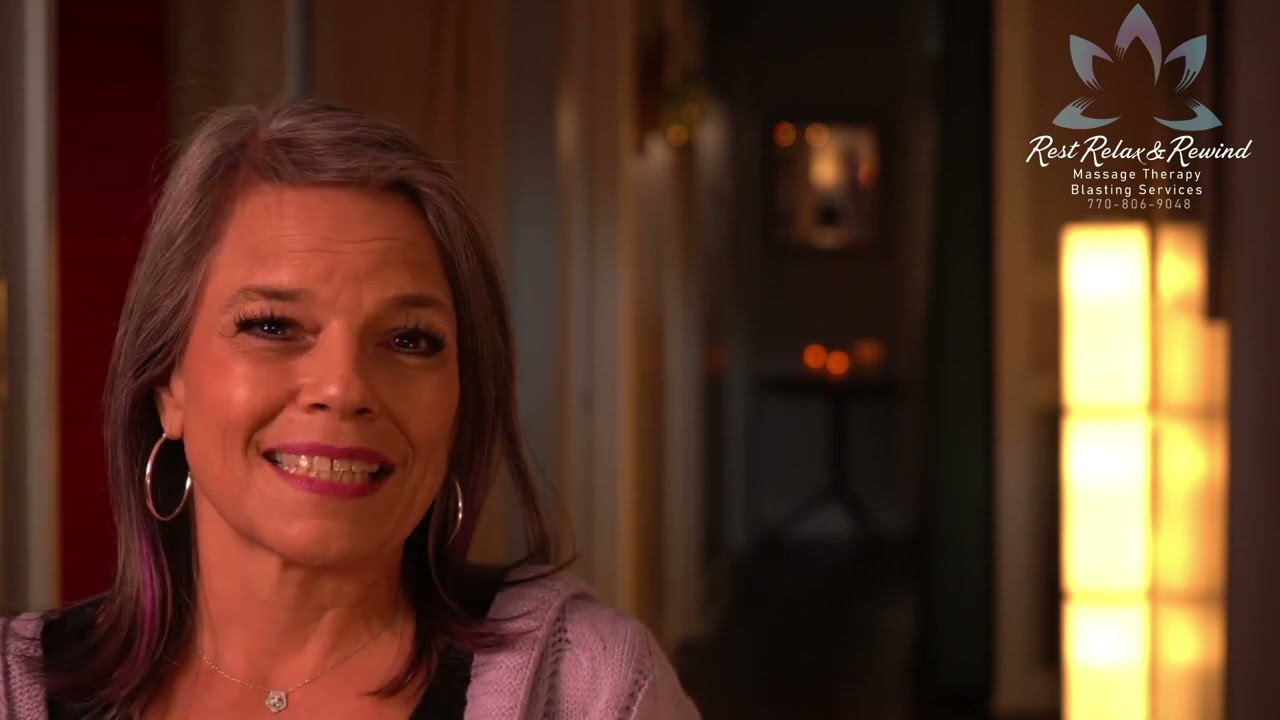 Ms. Stephanie L. Jackson, LMT, CCT

Meet Stephanie Jackson; Stephanie is the owner, operator, and the lead massage therapist at Rest, Relax & Rewind LLC. Stephanie is very detail oriented, methodical and meticulous in everything she do...

Licensed Esthetician




In January 2018, I invested in myself, took a leap of faith, & decided to start my journey as a lash tech by opening my business, "Slaybytay lash co" Little did I know that I would fall in love with everything esthetics
Mon: Closed Tue: 11:00am - 8:00pm Wed: 11:00am - 8:00pm Thur: 11:00am - 8:00pm Fri: 11:00am - 8:00pm Sat: 11:00am - 8:00pm Sun: Closed